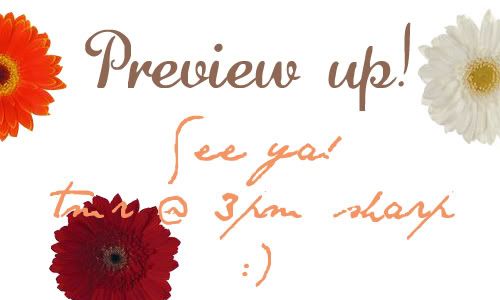 What to expect?
This time round we've brought in tube jumpers in floral in 2 different colors! Lace jumpers in dark & light colored denim!
Beach style maxi dress A NOT TO BE MISSED, we much love the unique combi of denim & floral!
Shorts PERFECT for this summer & for casual school wears! Dotted off-shoulder tube top to be pair it with a high waist shorts that is so ohoh right now!

Come on in & see you girls SUNDAY(18th april) @ 3pm sharp!
Sunday (18th) @ 3pm!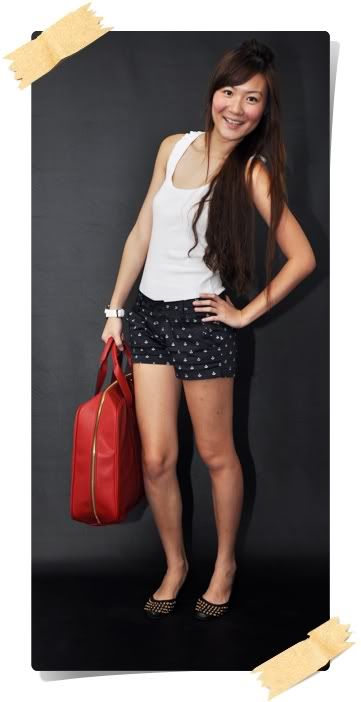 Denim available in 2 colors!
Floral available in 2 colors!