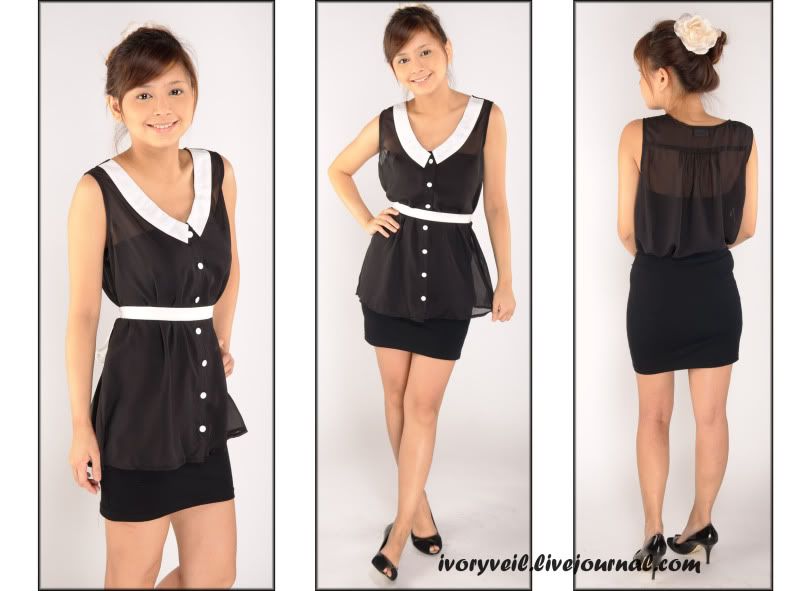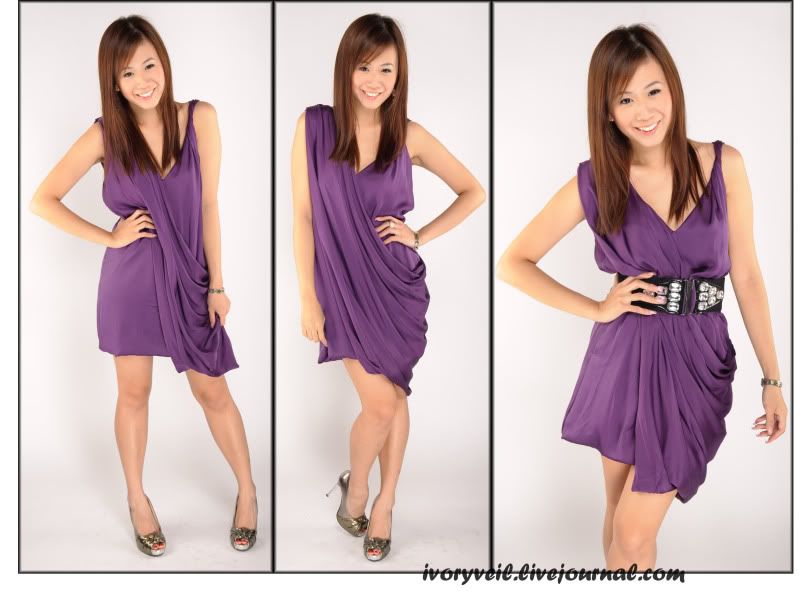 We heard your cries for these 2 fabulous items! We will be opening up a

backorder from NOW till

SUNDAY 21st Feb, 1159pm

to satisfy those of you

who did not manage to lay your hands on these two popular items! In the

case when response is poor, we will cancel this backorder and refund

those within 48 hours!
1) Chanel Inspired Blouse
*Item will be due to arrive in 2 weeks time after backorder closes!


This chanel inspired piece can bring you from work to play. A very cooling and versatile piece
White sash (detachable) and inner piece included

Material: Chiffon.
Pit-to-pit: 20 inches
Length: 25 inches

Fits UK 6 to UK 12

$24 Mailed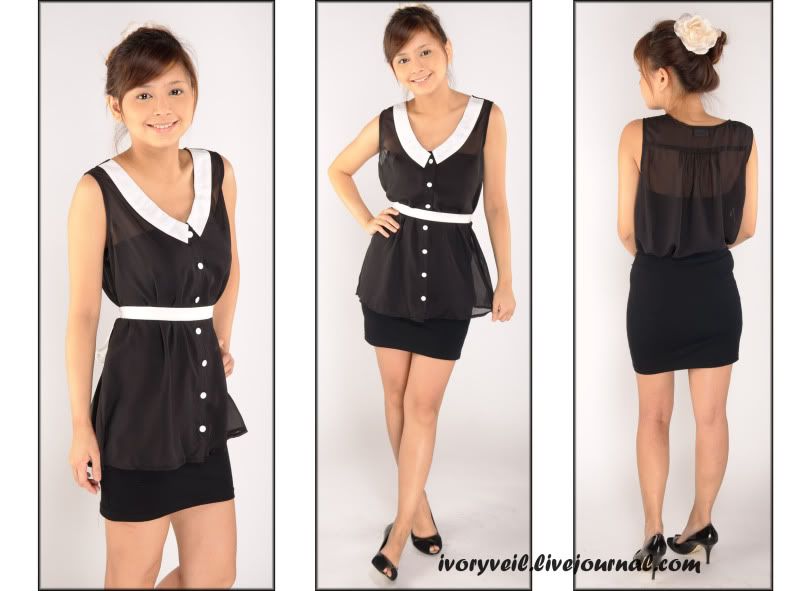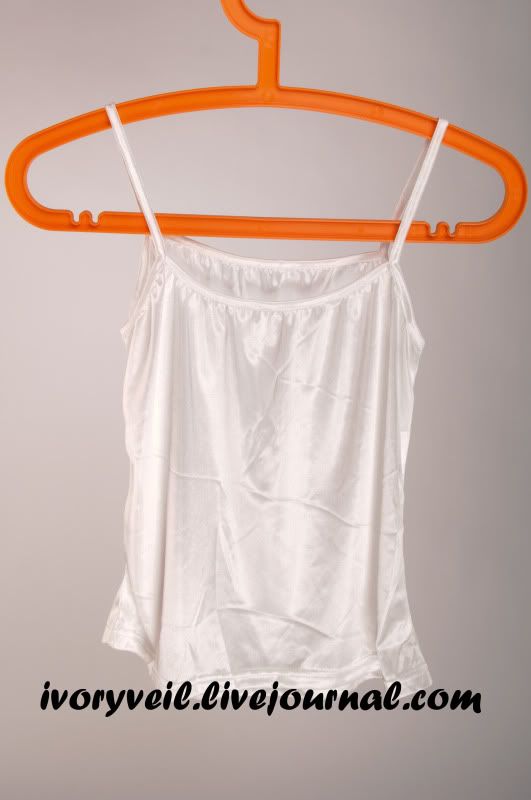 2) Grecian Goddess
Status: Item will be due to arrive in 2 weeks time after backorder closes!
Look like a Goddess in this exquisite piece. Unique drape portion makes you the centre of all attention.
Comes in Purple and Pink

Material: Quality Satin
Back zip
Pit-to-pit: 19 inches
Length: 34.5 inches
Fits UK 6 to UK 12


$25.50 Mailed
Purple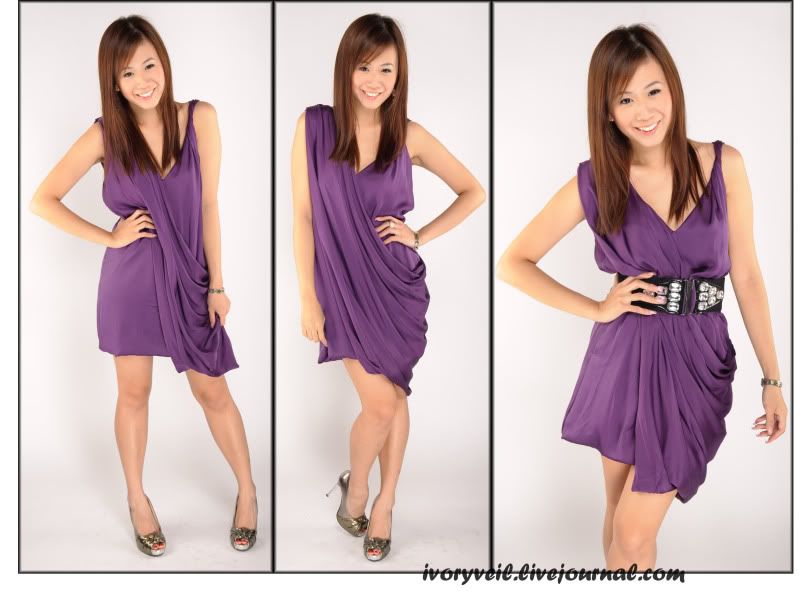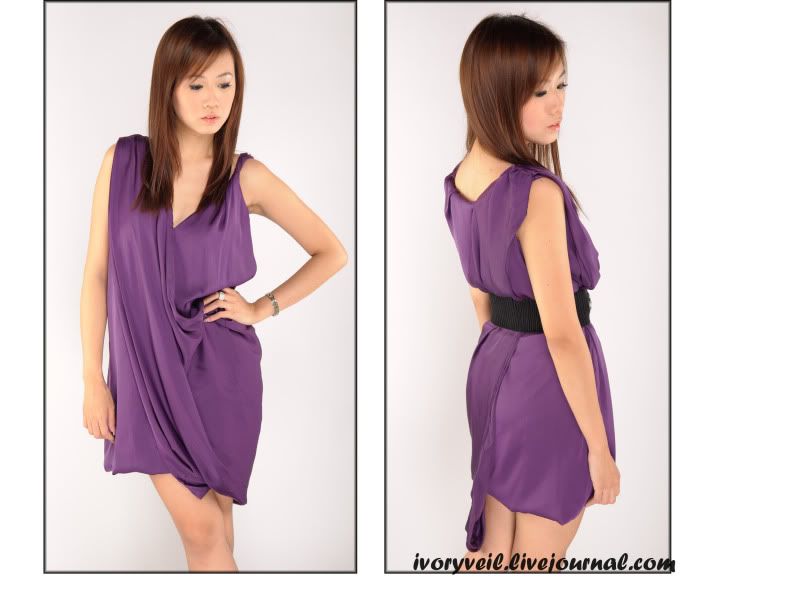 Pink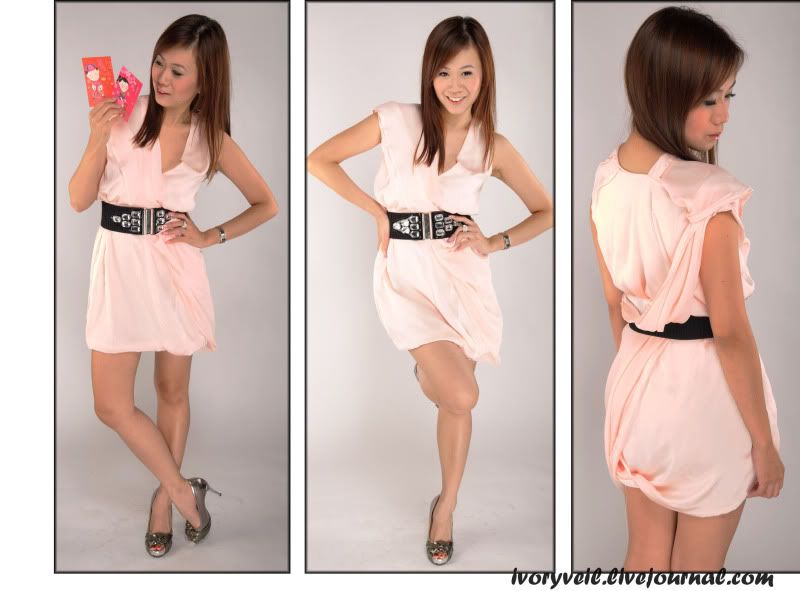 Drop us a comment or email us at buy.ivoryveil@gmail.com with the following details


Name:

Email Address:

Postage: Normal/Registered

*Normal Postage is free! Add another $2.25 for registered postage!


Address:

Item:

Account No: (In case of refunds)

Transfer the correct amount to DBS Savings Plus 048-0-032236

Amount Paid:

Ibanking Nick: (If any)

Time/Date of Payment:

We will drop you a confirmation email that payment is received. For any other enquiries, please email us at buy.ivoryveil@gmail.com and we will reply you asap! :)

*We will email all participants to update on the status of backorder regularly as well :)