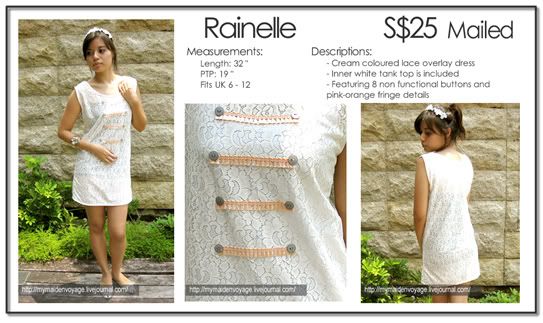 Chapter Three
Chapter Three

All lovely ladies, apologies for the long wait!
My Maiden Voyage
is back! This time, we brought in clothes suitable for school, work, or for a casual day out.

** We hope you'll love these specially chosen pieces and do stay tuned for more exclusive items in our coming collections.
Loves plentyys,