Collection #06 Launched! (:
YOU CAN ALSO JOIN OUR MAILING LIST
FOR SPECIAL OFFERS!

MAILING LIST
feedback link
( 2/-)
thepixiehouse.livejournal.com
NOTE:

Due to the increasing numbers of DEADBUYERS,
All items will be base on first come first paid basis.
All payment

MUST

be in within 24hrs.

Item will goes to whoever that make payment first!
EXCLUSIVELY IMPORTED!
Fred Perry Inspired Top (blue-green)
PTP : 16.5"
DOWN : 25"
up to UK 12
$23 MAILED
A perfect top that everyone wants to have. Comfortable and easy to wear.

Checkered Jacket
PTP : 17"
DOWN : 17.5"
up to UK 12
$24 MAILED
A cute jacket that is sweet and lovely. easy to match and wear with a cute ribbon at the back.
pixiehouse's pick (: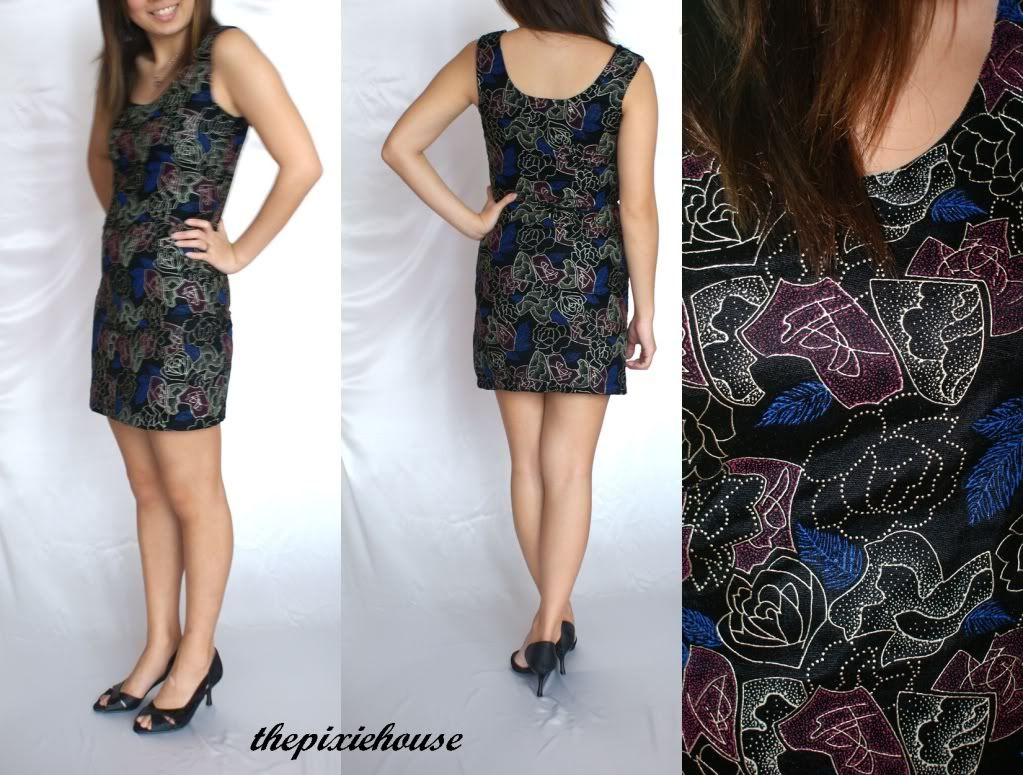 Topshop inspired floral dress
PTP : 15"
DOWN : 31"
up to UK 8
$23 MAILED
A topshop inspired dress with floral. Nice dress with a zip at the side. ((:
Criss Cross throwover and black spag
PTP : 21"
DOWN : 23.5"
up to UK 14
$22 MAILED
A very sweet piece! Able to wear it for any occasion!
A perfect piece for lazy days!