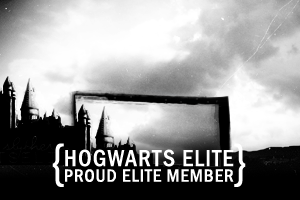 hogwarts_elite is a very active sorting community, with a little something for everyone. There are many areas to participate in such as discussions, contests and activities. Not to mention it's a great place to find/post HP artwork, graphics and writing. Best of all, it's a wonderful way to meet new people that share your interests.

If this sounds like the place for you then submit an application by making a new post at
sorting_elite in order to get sorted into a house. Please be sure to read the rules and guidelines first, good luck if you decide to apply.