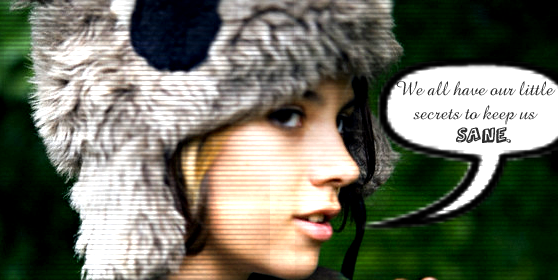 M E N D A H I L L S A C A D E M Y

A PB roleplaying game.
Set in a highschool for spoiled city kids.
The boarding school that is almost as twisted as the students who live there.


QUICK LINKS:
P L O T

"You're all here for a reason." The head professor said tediously, as the students tittered in their desks. A paper airplane was sent from across the room, catching the professor on the arm. He sighed and crumpled the paper creation.

"You've all done something wrong." He went on; he was too old to be dealing with the immature antics of highschoolers, but day after day, he'd come to work with his no nonsense attitude. A blonde boy in the back began to whisper to some of his peers, cracking jokes about the professor's hair. The professor sighed yet again and stared at the sea of bored, inattentive, and over all bad teenagers.

"My name is Professor Hackler. I'm here to make sure you never make those mistakes again. Welcome to Menda Hills."
S C H O O L R U L E S
1) Anytime past five o'clock, the doors are locked.
2) The students are never permitted beyond the gates.
3) There will be no sneaking out after hours and any attempts will lead to immediate consequences.
4) Resisting punishment will lead to a night's stay in the tower.
5) The tower and beyond the boundary of the forest are prohibited unless students are instructed otherwise.
6) Classes begin promptly at six and end at four. Failure to attend on time will earn the student in question, a 'slash'.
7) Three 'slashes' on a record and the student will leave Menda Hills permanently.
8) Dorms will not be open to the opposite sex. Therefore, a boy should never be found in the girls' wing, and a girl must never be found in the boys' wing.
If all these rules are abided, students will not run into any problems during their stay.