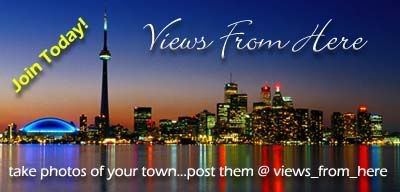 Do you like taking photographs?

Do you take your camera with you, everywhere you go?

Why not join my photography community and share your photographs with everyone?


views_from_here is a community where you can share photos you've taken, showing the beauty, the quirkiness, or the lighter side of the town you live in.