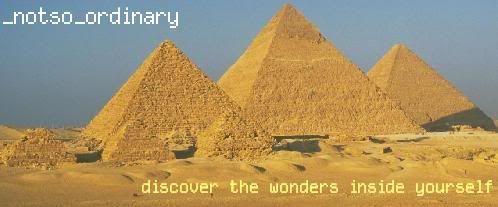 Join
_notso_ordinary!
We are a new inner beauty rating community with over 20 members!
Our 3 wonderful Mods keep the community active and up to date!
New Themes, Contests, and Scavenger Hunts are done once a week!
Gain points for being active whild making new and interesting friends!

Join Now!
---
Posted by Crosspost! software.