Interested in mature role playing?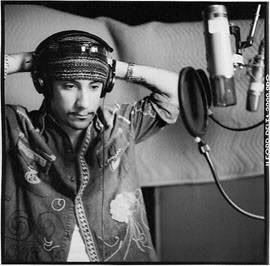 Join After Celebrity We're looking for MATURE writers willing to maintain character's journals and AIM. Backstreet Boys characters/family we need are Kevin Richardson, Kristen Richardson, Howie Dorough, Krystal Harris, Amanda Latona (A.J.'s ex girlfriend), Mindi Abair (former sax player for the BSB band), Aaron Carter, Sarah Martin (A.J.'s ex fiance'), various family members/friends. There are also many, many non-Backstreet characters needed.
There is a list of wanted and taken characters available at the maintainer's journal: HERE. Also, current characters post wanted characters HERE.
We're a very AIM/Journal active community. We're going strong at close to 300 members, but there are still so many characters we would LOVE to see around.
Please check the community out and contact the maintainer either at the journal or through email (listed at the journal) if interested. Hope to see you.